GeoZilla Family
We are a team of passionate entrepreneurs, engineers and designers excited about the idea of building a connected family platform powered by smart algorithms.
Among some of the strengths of our team are its endless drive to make families across the globe safer, as well as its great synergy.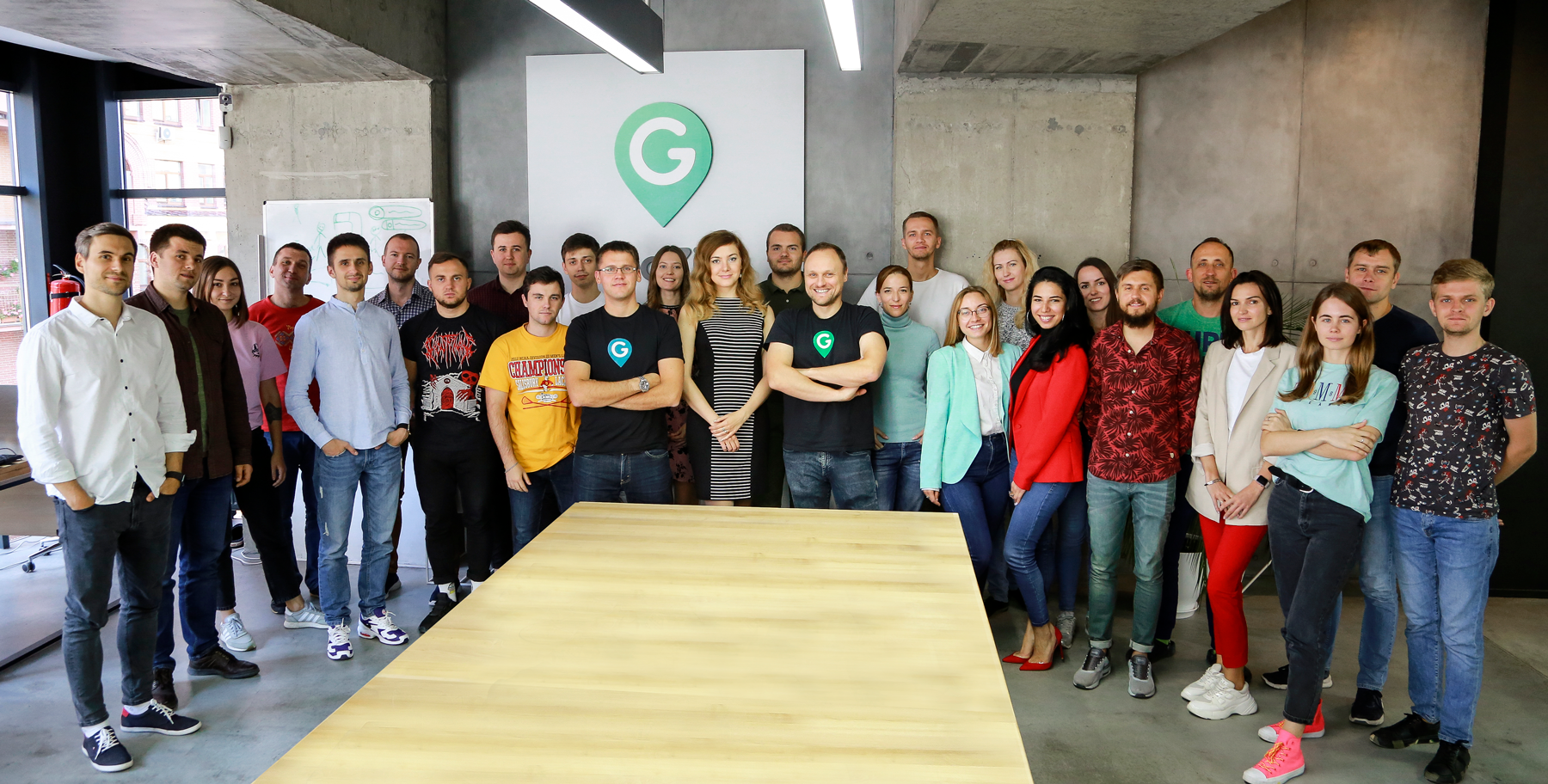 Our strive to make families around the world safer with talent and hard work are the keys to our creativity, success and awesome working culture. We're hiring a few more superstars. Maybe you'd like to join us?
Contact Us